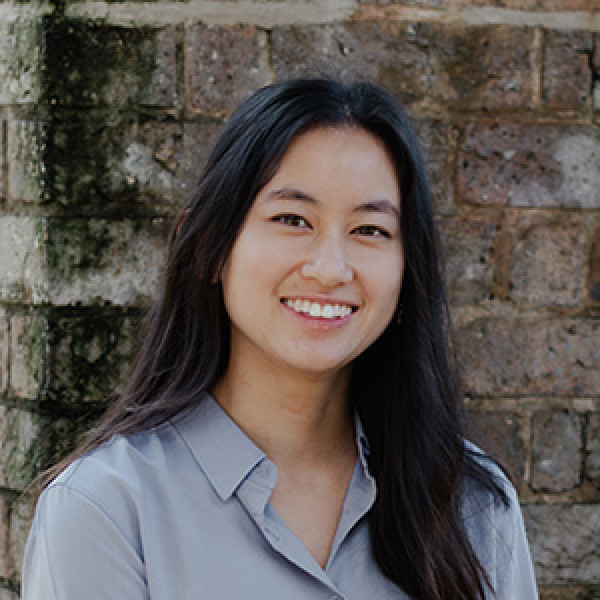 I enjoy working with a joyful and supportive group of professionals.
Ashley Chan
Para Consultant
Australia
Ashley joined the Ochre Recruitment Team in April 2022
Ashley graduated from UNSW after studying and successfully completing Vision Science. Before joining the Ochre team as Para Consultant, Ashley worked in administration for four years at a Sydney-based medical centre.
Ashley enjoyed working alongside doctors and helping patients with what they needed and coming to Ochre is a natural progression for her. Passionate about playing a part in providing quality healthcare to all Australians, Ashley thrives on assisting doctors with credentialing, registration, travel and accommodation - all part and parcel of locum work.
When Ashley is not working, she enjoys playing oztag, snorkeling, and going on adventures with her dog, Pebbles.
Fun Facts
Rottnest Island in Western Australia is Ashleys favourite place visit;
Switzerland and French Polynesia are destinations Ashley hopes to explore in the next few years;
Ashleys signature dish is a delicious spicy cucumber salad and she is rather partial to anything skewered and cooked on the bbq;
Pop and RnB tunes are Ashleys musical genres of choice.