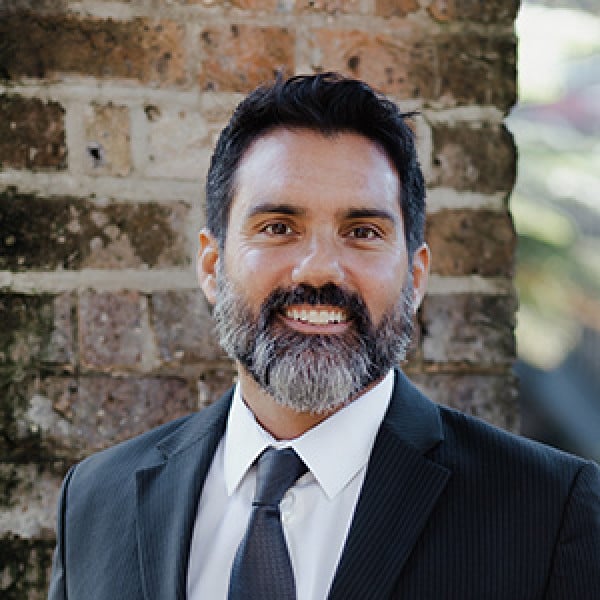 I am passionate about leading and mentoring teams in their quest to deliver exceptional doctors to healthcare providers across Australia and New Zealand.
Costa Intzirlis
General Manager
Australia
Costa brings a wealth of knowledge to Ochre
Costa has over 20 years recruitment industry experience across multiple industries globally, spending the last 10+ years partnering with private and public healthcare providers across Australia and New Zealand to deliver strategic medical workforce solutions.
Prior to joining Ochre in 2020, Costa held multiple senior management roles giving him an in-depth understanding to effectively support Doctors through their career as well as partnering with clients to deliver bespoke recruitment solutions.
Costa leads an experienced team focused on offering both clients and candidates exceptional service to ensure quality healthcare is available to the communities their clients and doctors service.
Fun Facts
Costa can't go past exploring the raw beauty of the Australian Outback and the magic of NZ's South Island mountain ranges ;
For culture, food, landscapes and people Cuba and Colombia are high on Costas travel bucket list. The Maldives and Tahiti for a slice of tropical paradise;
Costa is an avid sports lover... his favourites being... Soccer, Ice Hockey, Basketball, American Football, Baseball and Golf;
The King, and all the timeless oldies like Dean, Frank Frankie Valli, Stylistics, The Deltones and of course Barry Manilow can always be found on Costas spotify playlists.