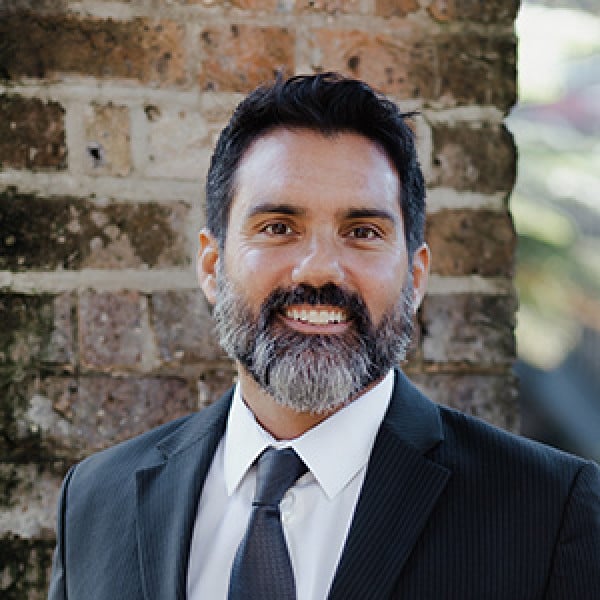 I am passionate about leading and mentoring teams in their quest to deliver exceptional doctors to healthcare providers across Australia and New Zealand.
Costa Intzirlis
General Manager
Australia
Costa brings a wealth of knowledge to Ochre
With over 20 years recruitment industry experience across multiple industries globally, spending the last 9 years delivering strategic medical workforce solutions to support Australian and New Zealand's private and public healthcare providers, Costa is perfectly placed to lead Ochre Recruitment into 2021 and beyond.
Prior to joining Ochre in 2020, he held multiple senior management roles which have given him a strong understanding needed to effectively support Doctors through their career as well as partnering with clients to deliver bespoke recruitment solutions.
In his current role, he leads an experienced team focused on offering both clients and candidates an exceptional service to ensure quality healthcare is available to the communities their clients and doctors service.