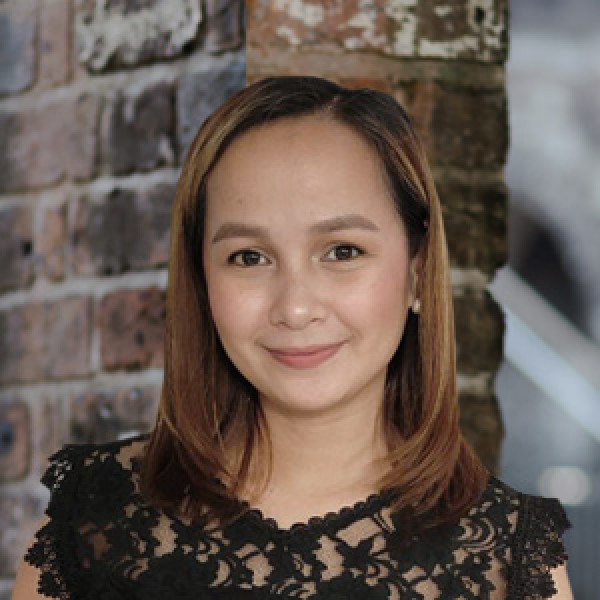 I thrive on being a part of the support team for both recruiters and doctors. I enjoy helping to make the new job process smooth and seamless, ensuring our doctors get to where they need to go with no fuss.
Darla Empinado
Para Consultant
Australia
Darla is a friendly and well-organised member of the Ochre Recruitment Team.
With a degree in Mass Communications, Darla is articulate, creative, and has an eye for detail. She has been operating in the BPO landscape for 11 years, spending the last five specialising in recruitment, assisting Senior Recruitment Consultants in every which way.
Passionate about helping others, Darla is eager to help her colleagues in the Rural Generalist and Hospital Division, provide our doctors with first-class recruitment services.
Outside of work, Darla enjoys karaoke with friends and family at home or at a KTV club.
Fun Fact
Darla has a twin sister, her name is Karla.