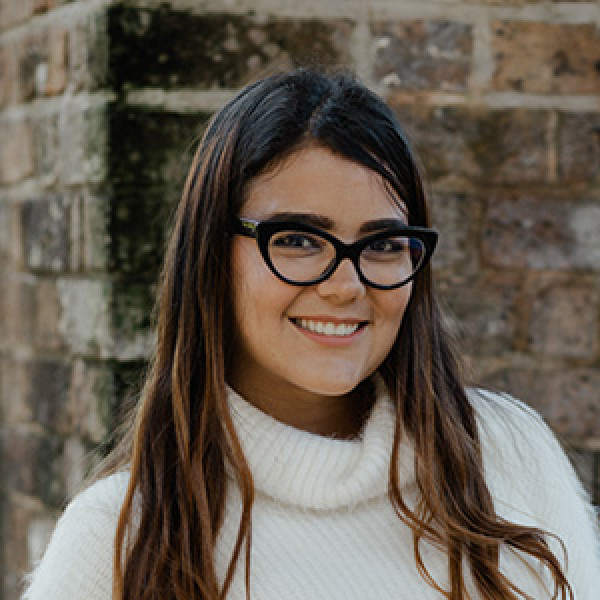 My passion is working with and towards helping people.
Melissa Gomez-Gaviria
Associate Recruiter
Australia
Melissa's work experiences have provided her with the opportunity to work with a wide range of stakeholders and finesse her outstanding customer service skills.
In Colombia, Melissa worked for more than four years in HR and Administration roles in the logistics and healthcare sectors. After moving to Australia six years ago, she has worked in the hospitality and construction industries as an office manager before settling into recruitment.
Melissa enjoys everything about working with Aboriginal Medical Services and the GPs that make a real difference to Indigenous communities. "My doctors go above and beyond to fit my locums into their busy schedules and my clients move mountains to accommodate any special requests doctors have. Its a job working with both"
In her free time, Melissa enjoys spending time with her family and friends. Outdoor activities like bushwalking or going to the beach are just a few of her favourite things. Most of all Melissa love to dance!
Fun Facts
Sydney is Meli's favourite place, however, the weather in Cairns and the vibe of Melbourne ensure she makes regular trips both north and south of Sydney;
London, The Maldives, and an African Safari all make the podium on Meli's travel bucket list;
Meli's favourite cuisine is anything her mum or sister cooks! When it comes to her signature dish, well that would have to be takeaway;
Meli's choice of music is always Latin music... it makes her want to dance!