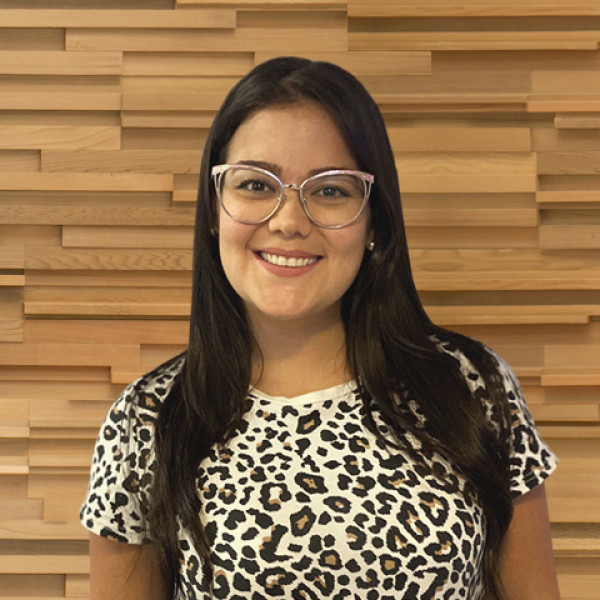 My passion is working with and towards helping people.
Melissa Gomez-Gaviria
Para Consultant
Australia
Melissa's work experiences have provided her with the opportunity to work with a wide range of stakeholders and finesse her outstanding customer service skills.
In Colombia, Melissa worked for more than four years in HR and Administration roles in the logistics and healthcare sectors. After moving to Australia six years ago, she has worked in the hospitality and construction industries as an office manager before settling into recruitment.
In her free time, Melissa enjoys spending time with her family and friends. Outdoor activities like bushwalking or going to the beach are just a few of her favourite things. Most of all Melissa love to dance!