Medical Locum Jobs in Australia and New Zealand
We have locum jobs for General Practitioners, Specialists, Registrars and Junior Doctors.
Working as a locum doctor gives you the freedom and flexibility to work when and where you want.
Whether you wish to challenge yourself, are after a change of pace, culture, or lifestyle, want to make a difference to communities in need, or add a depth of knowledge and experience to your specialisation, locum work is an excellent way to make that happen.
We can take you from an outback Indigenous community in the Northern Territory, to the ski fields of Queenstown, to the tropics of Queensland - all in a matter of weeks.
Despite the border restrictions that are currently in place, our locum team is working tirelessly to help you get where you want to go. With flexible dates, great rates, and locums close to home, you'll feel confident and very satisfied with the premium service we provide. An Ochre locum never disappoints.
Tell us where you want to go and we'll help you get there.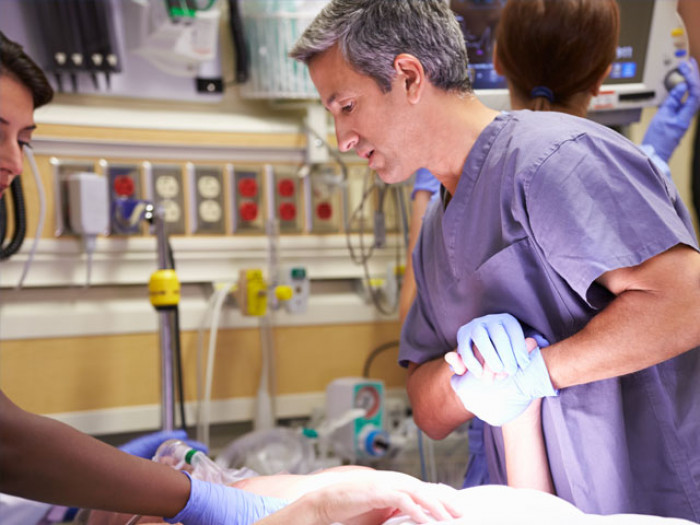 How much do Locum Doctors
earn in Australia?
Locum rates can vary and are dependent upon the location, experience, urgency of the locum, length of the contract, time of year, and whether or not travel and accommodation are offered. Practices in rural areas often pay higher locum rates than those in urban locales. This is a guide only, our Consultants can often advocate on your behalf for higher rates.
General Practitioners - $1,000 to $2,000 AUD per day
Rural Generalists - $1,500 to $2,200 AUD per day
GP Proceduralists - $2,000 to $2,300 AUD per day
GP EDs - $1,500 to $2,200 AUD per day
Specialists - $1,800 to $2,500 AUD per day
Registrars - $100 to $200 AUD per hour
Junior Doctors - $80 to $130 per hour
How much do Locum Doctors
earn in New Zealand?
Much like Australia, locum rates are dictated by location, urgency of need, and the qualifications and experience of the doctor. Winter session rates are generally higher, and less popular locations often pay a higher rate to attract doctors. In most cases, accommodation, car and travel expenses are covered. New Zealand's relatively lower locum rates are buttressed by superb work-life balance, working conditions, and living environments.
General Practitioners - $1,000 to $1,300 NZD per day
Specialists - $1,500 to $2,000 NZD per day
Senior Registrar - $90p/hr 0800 to 2200 and $140p/hr or $180p/hr 2200 to 0800
Registrars - $90p/hr 0800 to 2200 and $115p/hr or $130p/hr 2200 to 0800
MOSS/SMO - $150 to $180p/hr
SHO - $75p/hr or $90p/hr 0800 to 2200 and $115p/hr 2200 to 0800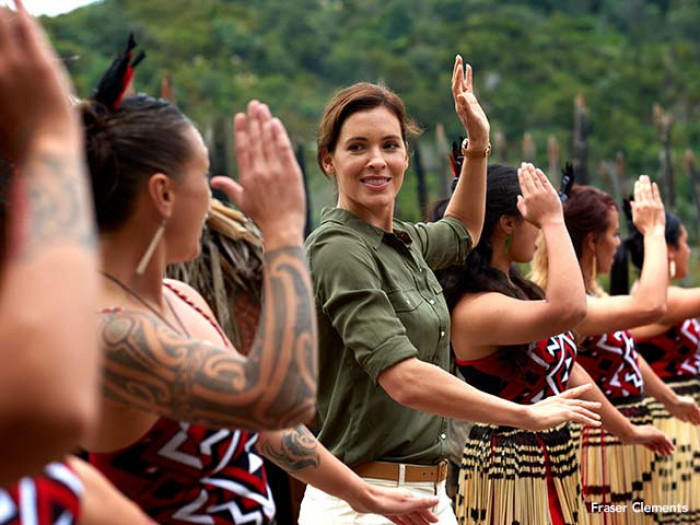 Ochre Recruitment offers
what other agencies can't
We specialise in General Practice locums and Rural Generalist locum jobs.
Being a GP-centric recruitment agency, we can offer you work in your sub-specialty areas, including GP ED, GP obstetrics, GP anaesthesia, procedural work, skin, sexual health, Indigenous health, family medicine, and of course the rapidly growing rural generalist specialism.
We are the preferred source of general practice locums for Ochre Health medical centres, practices and hospitals across Australia and New Zealand.
But we don't stop there. Whilst we specialise in GP locums, we also work diligently with clients to find GPs and hospitals doctors for their fixed term positions. This means we can help you find the right permanent position should the need arise, helping you achieve your longer-term life goals should you decide you want to break from locum work.
Because we own and operate our own medical centres we understand both sides. We use this to our advantage when negotiating ideal locum conditions and benefits to you.
Register now to learn more about how we can help you secure the ideal locum placement.
Why choose Locum work?
We all know working as a locum gives you the freedom and flexibility to work when and where you want, plus the chance to earn high rates. But there are other benefits too.
Augment your clinical skills
Locums regularly face new challenges in diagnoses and treatments, and as such are continually increasing their knowledge and skills.
Experience different practice methods and work settings
Exploring the landscape is a big drawcard for many locums, but important exploration occurs on the job as well. If you are not yet sure which practice you want to settle down in, locum your way around a variety of locations and you'll discover which ones you could call your 'home'.
Boost your network
If you've moved to a new area, locum work affords you the opportunity of meeting local medical staff while working at various locations. You'll make personal connections with smaller practices, larger medical centres and hospitals, which can lead to full-time employment.
Make more informed choices about full-time employment
Being able to work at different sites allows you to identify the ones you like, and enables you to see first hand which places exhibit an inclusive and positive work culture. You don't get a chance to see this when applying online or even during job interviews.
Help a community in need
The reason a practice or hospital needs a locum is that they are short-staffed. In some rural areas, your expertise can mean the difference between a practice staying open or closing. As a locum doctor, your contribution will always be valued.
Ochre's ability to match my skill-set & preference for work in rural & remote communities has taken me from the wild west coast of Tasmania to the big red Kimberley region in far north West Australia. I unreservedly recommend Ochre Recruitment to any GP considering a future in locum work.
Ochre has made a tremendous impact on my locum work life. They provide a variety of locum sites, great logistical support, thorough pre- placement information about the town, health facility and what to expect. I would recommend the services of Ochre Recruitment to any doctors who are considering locum work or who are frustrated by their current locum agency.
Dr Viki Oswell
Locum GP/ED
Even after almost four years of locum work, the Rural Generalist Team continue to look after me so well. So much so I've never needed to use another agency.
Dr Melanie Van Twest
Locum Rural Generalist – Proceduralist / AMS