Permanent Medical Jobs
Australia and New Zealand
Taking the next step in your medical career doesn't have to be time consuming or daunting.
It's a time to reinvigorate your career with a fresh approach and an opportunity to work alongside a new group of healthcare professionals.
With recruitment consultants working from various locations across Australia and New Zealand, we have access to a diverse range of permanent and fixed-term jobs for General Practitioners, Specialists, Registrars and Junior Doctors, close to home.
We build excellent careers around your personal goals. This is fundamental to our recruitment approach.
The Ochre Recruitment Difference
We are

owned and managed by doctors

so we understand

what is important to you
No other medical recruitment agency in Australia is part of a broader healthcare business which makes us unique

We respect the

clinical expertise of our Doctors

and empower them to improve local healthcare while enjoying a

healthy work-life balance
Our reputation for going above and beyond assures you get a genuine and personalised service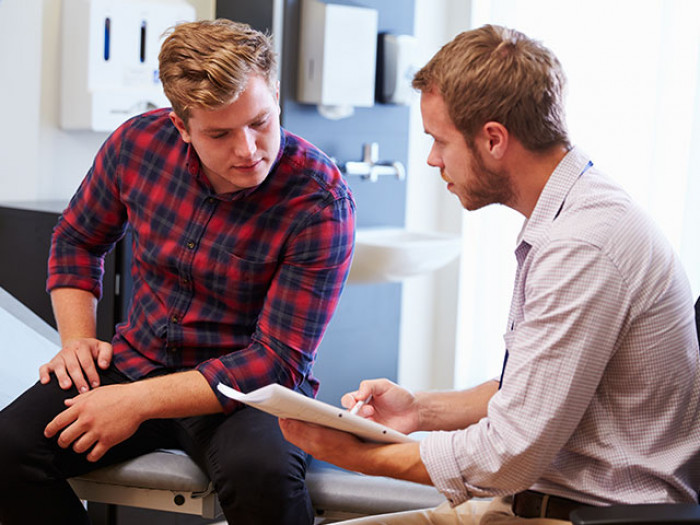 Select your specialty to find out more
Why do Doctors choose Ochre?
Doctors we've assisted with finding the ideal permanent medical job have sought us out for a variety of reasons:
Unhappy with the management or culture in their current workplace;
Time to take the next step in their medical career;
Unable to upskill and specialise in their current workplace;
Seeking a change of pace, such as a less hectic practice or a busier department;
Desiring more flexible working hours or a change in work hours;
Looking for a sea change, something that offers a completely different lifestyle;
Wanting a more attractive remuneration package;
Wishing to move from public to private sector, or vice versa.
If you're considering a change, we are in the perfect position to offer you market insights, advice, and ultimately a range of career options. We'll take care of the tedious bits so that you can focus on your career.
Thank you for all your help Phil. You helped facilitate the next in my career with the utmost of ease. I am delighted with the outcome and can't wait to start my new job! I recommend Phil and the Ochre Recruitment to other doctors looking for their next role.
Dr Tanya Davies
General Practitoner
Once you jump on board with Ochre, you'll never get off!
Dr Tim Taulker - Johnson
Rural and Remote General Practitioner