International Doctors Working in Australia
Ochre Recruitment offers a broad range of attractive and lucrative opportunities for overseas GPs who wish to work in Australia.
Why is Australia such an attractive career option for Doctors from overseas?
Broad scope of work
Better working conditions
Higher earning potential
Work-life balance
Upskilling in your area of interest
Clinical autonomy
Lifestyle
Many people dream of relocation to Australia for the lifestyle benefits, gorgeously diverse natural environments, and wonderful climate.
Doctors often make the move for many additional reasons, such as Australia's exceptional healthcare system, higher earning potential (often for fewer hours worked), excellent working conditions, less paperwork, as well as a greater opportunity to specialise and upskill in areas of interest.
As a General Practitioner working in Australia, you can
Obtain visa sponsorship with a direct route to permanent residency and citizenship in Australia
Utilise your clinical skills in rural areas where you can make a real difference to outback communities
Pursue your special interest areas, including the growing rural generalist specialism
Base yourself in an area that offers your family the very best range of education and sporting facilities
Choose the more traditional primary care roles or you can upskill in areas of interest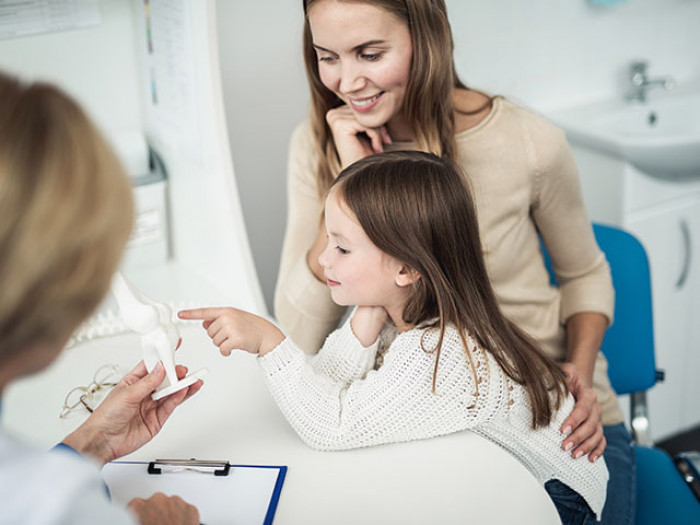 What steps do I need to take to work as a GP in Australia?
Before you can begin working as a doctor in Australia, you will need to:
Apply to the Australian Medical Council (AMC) for Primary Source Verification
Apply to the The Royal Australian College of General Practitioners (RACGP) for the Practice Experience Program (PEP)


Standard Stream for non-VR GPs
Specialist Stream for GPs with overseas specialist training

Apply to Australian Health Practitioner Regulation Agency (AHPRA) for provisional or limited registration
Apply for a visa to work in Australia
Apply for a Medicare provider number.
Successfully completing these steps will allow you to commence working in Australia as a GP.
You will then need to complete Fellowship requirements and a period of supervised practice for a 12 month period, as determined by the RACGP.
Having satisfied this, you will be able to
Apply to AHPRA for specialist registration
Consider obtaining a permanent visa in Australia.
What is the PEP - Specialist Stream?
The Practice Experience Program - Specialist Stream is an experience pathway set up by the RACGP to enable overseas medical graduates with specialist qualifications to gain Fellowship with the Royal Australian College of General Practitioners (FRACGP). Should you wish to acquire Fellowship, we can provide you with the required information to get you started.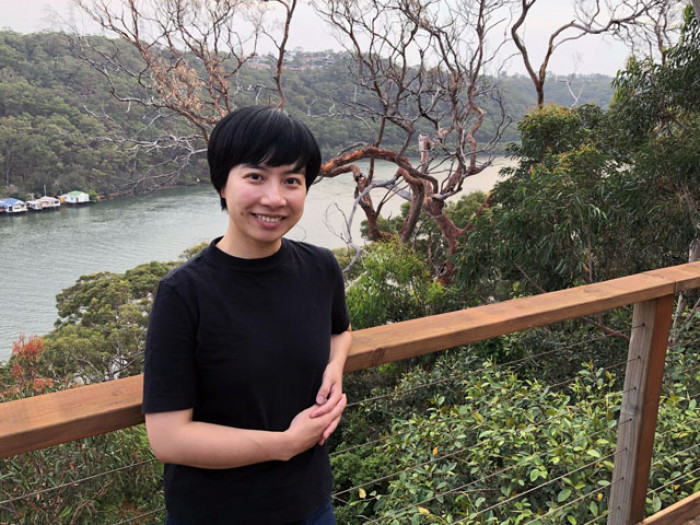 Our preferred Migration Agent
Lucy Huang (MARN: 1169908) at Esperance Migration has been working in immigration law since 2006. While Lucy continues to service a range of clients, in 2012, she started focusing on health professionals, providing temporary and permanent visa solutions for them to work in hospitals and practices throughout Australia.
A visa for a medical practitioner is part of a jigsaw puzzle that has to fit in with additional requirements from AHPRA, the medical colleges and Medicare. Lucy has accumulated her experience over the years to ensure a smooth transition for doctors to work in Australia. Please contact Lucy via email if you have any enquiries: [email protected]
Insights from Doctors
moving from the UK to Australia
While doctors from many countries seek work in Australia, it is particularly the case with doctors from the United Kingdom. UK doctors find it difficult to resist Australia's high training standards and improved working conditions compared to their experiences in the NHS. An article published by The Guardian, in which a number of UK doctors offered their views on moving to and working in Australia, is quite telling.
In it, they cite the following benefits in Australia—great differentiators between what the two comparable health systems offer doctors:
Better pay and work-life balance;
Higher standards of training and working conditions;
Shorter, more protected hours;
More emotionally or "psychologically" rewarding;
Greater support from their employer and the feeling of being truly valued.