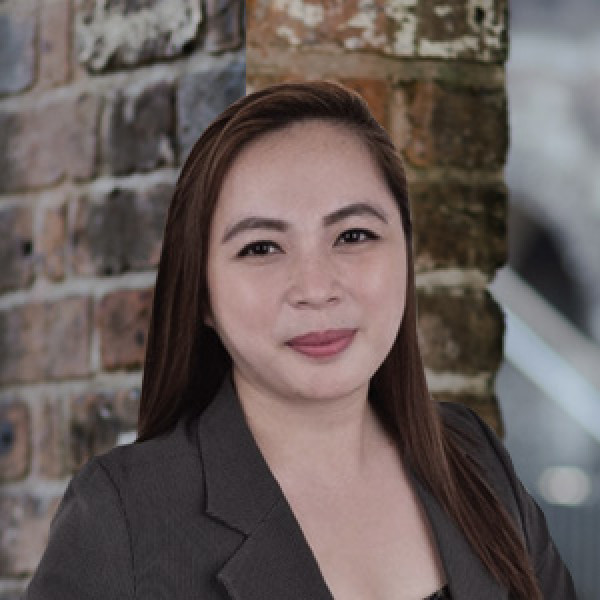 I love working for Ochre because I feel included and my voice is always heard. The team is positive and makes working enjoyable and fulfilling.
Deborah Ferraren
Para Consultant
Australia
Deborah is a savy and highly organised member of the Ochre Recruitment Team.
With eight years of experience working in human resources, over five years supporting Australian clients from both the medical recruitment and IT industries, Deborah has the runs on the board when it comes to providing the very best office support and administration.
Deborah has an adorable 4-year old boy who keeps her busy at home. Deborah is also currently studying for a Diploma in holistic integrated counselling and arts therapy.