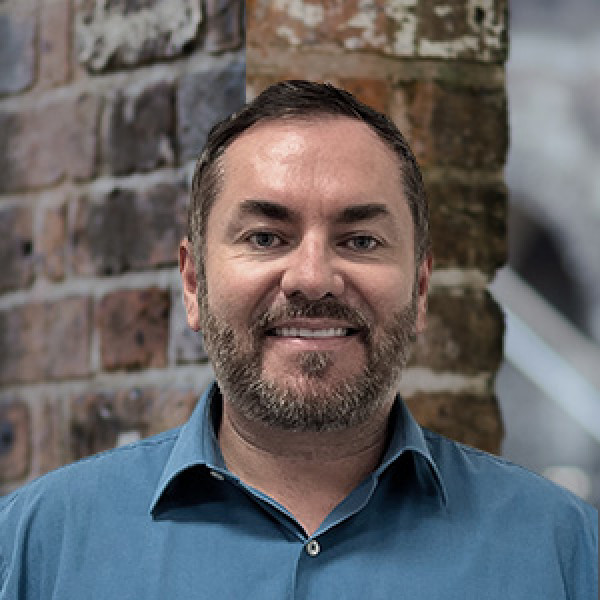 I get great satisfaction working with Junior Doctors at the start of their careers, helping them set the groundwork for a successful future.
Joe Smith
Senior Locum Recruitment Consultant, Emergency Medicine Division
Australia
Joe has worked across both Emergency Medicine and Aged Care Recruitment, helping both Doctors and Nurses find that work-life balance that we all crave. At Ochre, he recruits ED doctors into hospitals across the length and breadth of Australia.
Originally from Scotland, Joe moved down under to escape the weather as most Brits do. Having lived in Bondi and Manly, Joe is now a proud Australian citizen, happy and content to call Canada Bay home where he lives with his wife, son and Pomeranians.
Joe is passionate about Medical Recruitment and enjoys helping Doctors both locally and internationally achieve their career aspirations and lifestyle goals.
Articulate, down-to-earth and friendly, Joe never puts anything into the "too hard" basket... working tirelessly for both his Doctors and clients until they are happy and completely satisfied with the outcome.
Joe loves traveling and visited places like Kenya, Mexico, Florida, New York, Vegas, Cuba, Dominican Republic, Iceland, Estonia, Sweden, Berlin, and Ibiza. He also spent some years living in Palma Majorca.
On weekends, you'll find Joe and his wife hiking in the Blue Mountains taking advantage of the outdoor lifestyle that Australia has to offer. His favourite hike is the Grand Canyon Loop Evans Lookout.