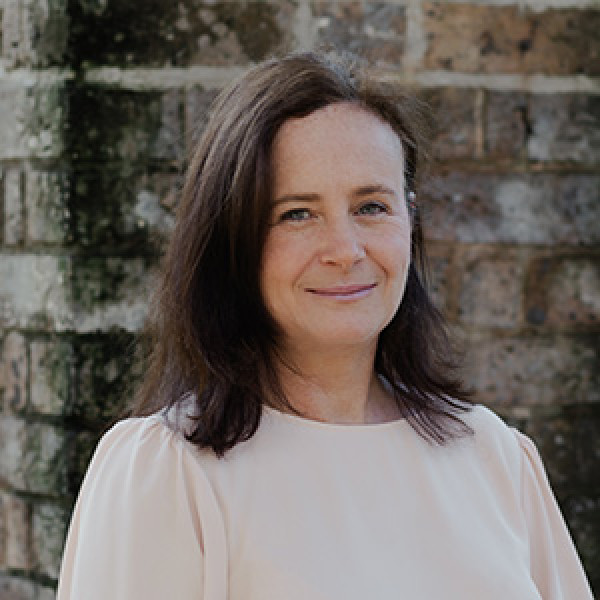 Working with such a supportive, diverse, and interesting group of people brings out the best in me.
Melinda McCarthy
Marketing Manager
Australia
Melinda is a Marketing 'Guru' with close to 20 years of experience in the Hospital and Healthcare Recruitment space.
After completing a BA at Sydney University, Mel began her career in Music Production. In 2003 she had the opportunity of moving into the Medical Recruitment Industry and hasn't looked back.
Mel is highly effective at planning, developing, and executing strategic Marketing Campaigns. Commended for managing multiple projects simultaneously, delivering on successful events, and lead acquisition initiatives, Mel thrives on providing first-class support to stakeholders. She is passionate about bringing job vacancies alive and enjoys creating targeted campaigns for clients across all platforms.
Sydney born and bred, and with a colourful and musical background, Mel loves the live music scene, good food, and wine. Being a Mum to two teenagers in addition to her role at Ochre keeps her busy. But when she does find spare time, you'll find Mel at the beach, cooking up a storm in the kitchen or listening to her favourite tunes.