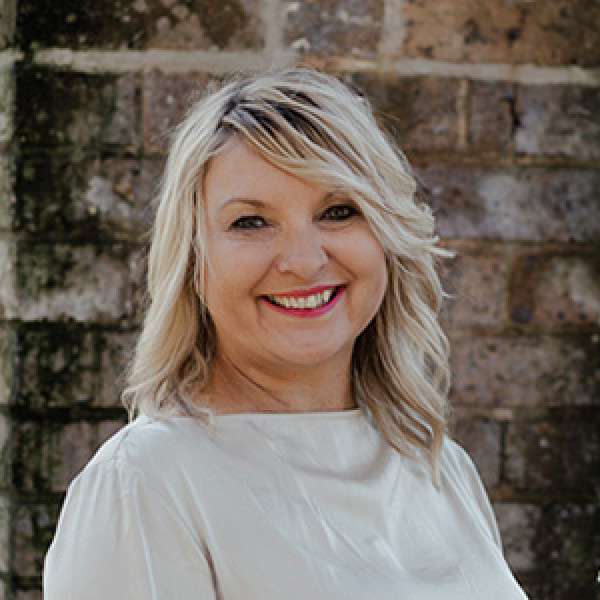 I particularly enjoy working with Junior Doctors, helping them get their first placements and starting their locum careers
Naomie Rapira
Locum Recruitment Consultant, Emergency Medicine Division
Australia
Hailing from New Plymouth, New Zealand, Naomie has three years medical recruitment experience including 18 months working in a compliance role supporting Junior Doctors and Specialists.
As Emergency Medicine Recruiter at Ochre, Naomie specialises in placing locum ED Doctors (RMO's, CMO's Registrars, and FACEMS) into Emergency Departments in locations throughout Australia.
Naomie has always enjoyed working in the medical space. In 2002 she was involved in a start-up online medical company, Doctor Global. Originally starting with travel medicine, it quickly moved into online medical consulting, supporting remote locations in New Zealand that struggled with medical access. Who knew that 20 years later Telehealth would become part of the norm!
Naomie enjoys dealing with PGY3 doctors exhausted from being overworked on their roster who decide to take a year off before venturing into pathway programs. Equally satisfying is the ability to assist General Practitioners with Emergency Medicine skills and interests, maintain their hospital experience.
Outside of work, you can find Naomie at the beach, hiking, roller skating, finding a touch rugby team to play in or hunting down an All Blacks or rugby game to watch.