Working as a GP in Rural New Zealand
Has the idea of living and working a little off the beaten track ever occurred to you?
If so, you might be interested to know that demand is currently high for overseas doctors to fill general practice vacancies, including locum positions, within New Zealand's rural communities. New Zealand rural practices are often situated in idyllic settings, near coasts, mountains or forests with reasonably close proximity to larger centres. Those that worry they might crave a taste of the hustle and bustle of city life every now and again should know that shopping, dining out and entertainment opportunities will only ever be a short drive away.
New Zealand's countryside contains places of astounding natural beauty, and folk lucky enough to live rurally have an all season's pass to the great outdoors. It can be a slower, healthier pace of life that naturally lends itself to photography, walking or gardening. For the adventurous types there is easy access to dynamic outdoor activities such as rock-climbing, rafting, kayaking, tramping or fishing. Good weekend options might include horse riding along a coastal beach, swimming in nearby rivers and picnicking, while during the week you might indulge in the simple pleasure of going home for lunch.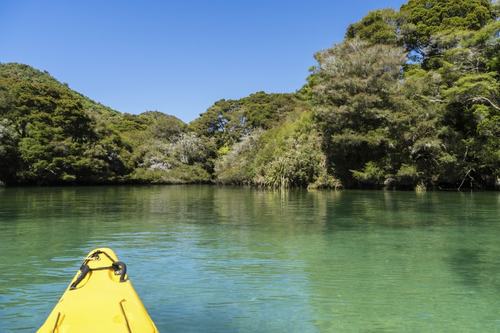 Generally, most rural practices are well-equipped, modern and well-patronised. Collegial support is provided by other doctors working in the same centre, as well as those located in nearby districts. Rural districts in New Zealand commonly support vibrant farming, forestry, coastal or agriculture communities.
Of course, the role of a rural doctor comes with its own particular set of challenges and rewards. Caseloads can be quite diverse, with a wide range of presenting issues. Along with family medicine, you may occasionally be involved in acute medicine, as well as the management of long-term health conditions, mental health conditions and preventative medicine. Patients are also likely to span a broad range of ages, from new-borns to the elderly. Given these spectrums, rural GPs are often well served by employing a holistic approach that encompasses the physical, psychological and social health of a patient.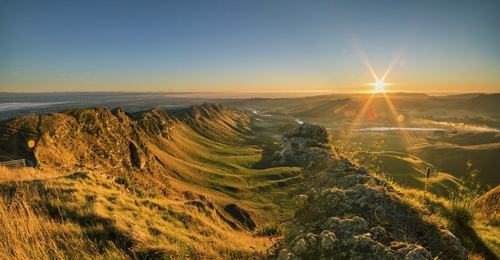 ​
For doctors working in smaller communities, the ability to build relationships is pivotal. The lines between the professional and personal often overlap; encountering your patients at the supermarket, petrol station or school pet day is just as likely as encountering them at the clinic. Rural GPs are valued and recognised within the communities they serve, and that brings with it certain communal and social requirements. In New Zealand, rural practices that rate highly through patient feedback tend to be actively involved in their communities, with practice staff engaged in volunteer work and collaborative relationships formed with a variety of organisations and other health providers.
Ultimately, links with the community can benefit rural GP practices as doctors often know patients before they present professionally. This can enable a quite personalised provision of care with patients, in turn, able to feel more relaxed and trusting.
If you fancy an escape from city demands and would like to know more about working as a rural GP or other employment opportunities in New Zealand, the team at Ochre Recruitment would love to hear from you.