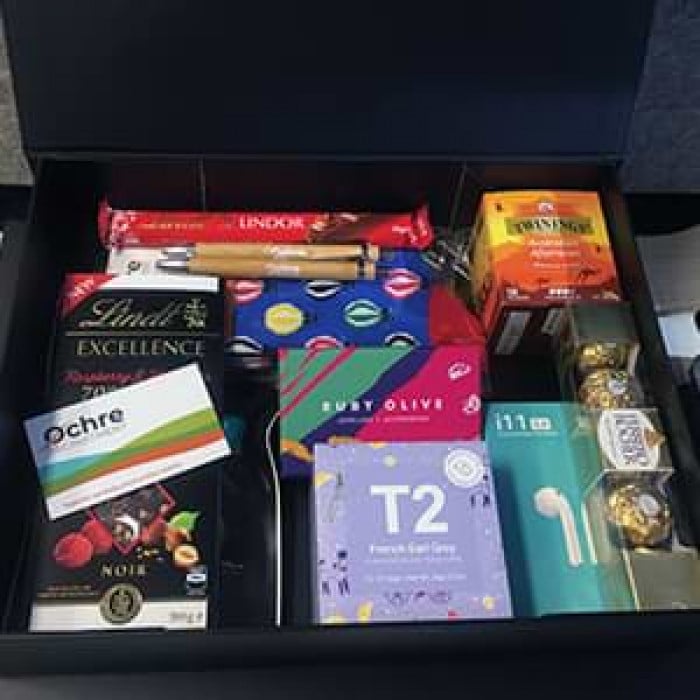 First Day Welcome Gift
We value and appreciate all of our new doctors and will do everything we can to welcome you to the Ochre community. As an initial token of our appreciation, you will receive a special welcome gift on the first day of your first locum or permanent role with us.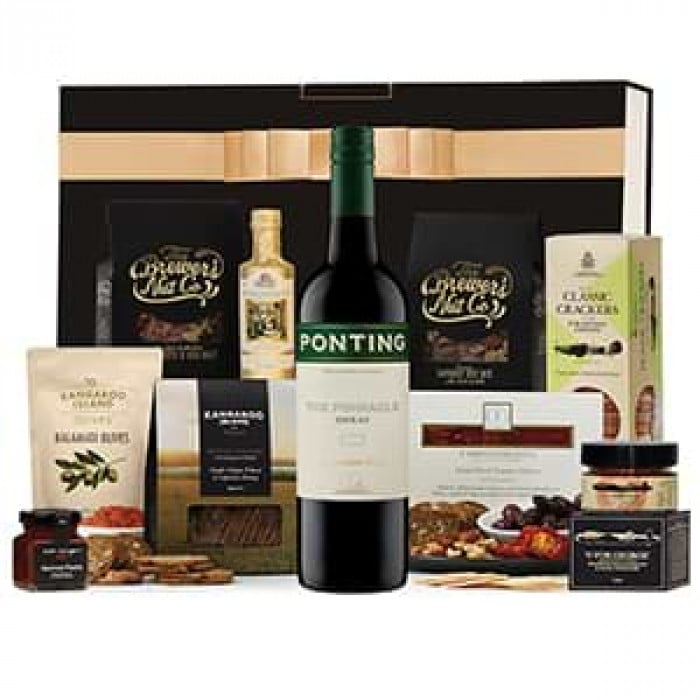 Ochre Surprise & Delight
We also love to surprise and delight our doctors with gifts and rewards to celebrate milestones or acknowledge exceptional practice. As an example, we surprise many of our doctors each year with a luxury hamper as a way of saying a big thank you for their loyalty and support.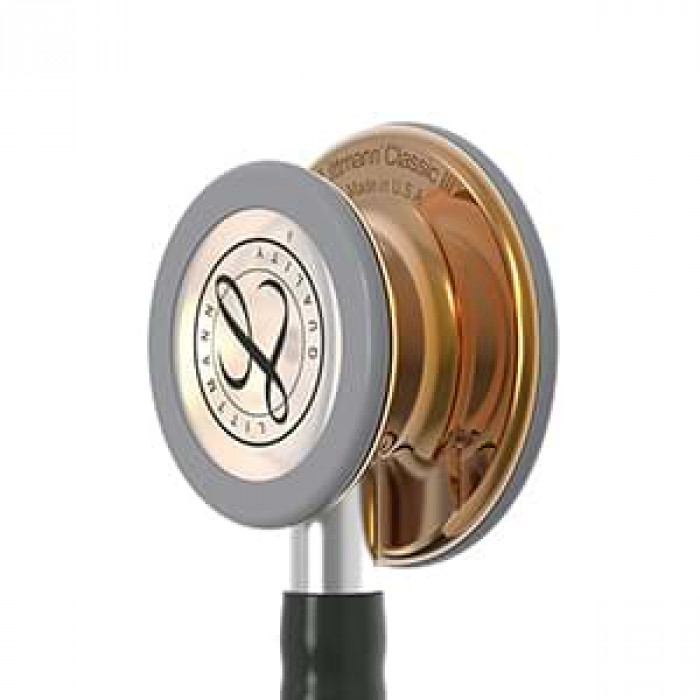 Ochre Golden Gratitude Award
Each quarter, our recruitment consultants also select one incredible doctor from within our Ochre community to receive our prestigious Golden Gratitude Award.
Not only do we celebrate and reward the remarkable achievements of an exceptional Ochre doctor, but we also donate $1,000 to a deserving individual or charity of their choice.
This could be a nurse, practice manager or colleague who deserves a break, a family member who needs financial assistance with further education or medical needs, or a charity or cause of personal significance.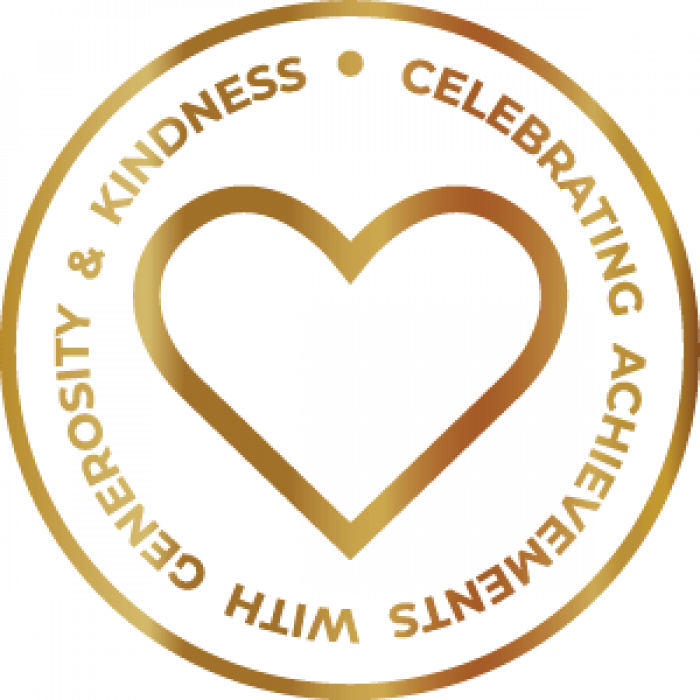 Gold standard of care
The winner of our Golden Gratitude Award also receives a gold stethoscope for their gold standard of care.
Now more than ever, we all want to contribute and give back to our wider communities. With this award, we are proud to promote a circle of generosity and make a difference where we can.
Who is eligible for the Golden Gratitude Award? Exceptional community-minded doctors who go above and beyond in everything they do with care, compassion and courage.
Read about our first two inspiring Golden Gratitude Winners, Dr. Richard Bills, Dr. Jeffrey Green, and Dr. Oswell Viki.
Join our Ochre community
If you want to be part of a medical community, where you are genuinely valued and appreciated for all your hard work and dedication, please register with us today. We would love to hear from you. If you have previously registered with Ochre, you don't need to re-register.