Our Story
The story of Ochre is one of bright minds spotting a gap in the market, tearing up the rule book, and applying their energy, focus and hard work to achieve their vision.
In 2002, doctors Hamish Meldrum and Ross Lamplugh worked in the quintessential Aussie Outback town of Bourke. Sharing the hospital roster, they couldn't take a break without finding other doctors to cover for them, and with no assistance from the Health Department, their only alternative was to source their own locums.
As doctors with a genuine passion for rural medicine and having good contact networks, Ross and Hamish succeeded in finding doctors where the Health Department had failed.
With the need for this critical service plainly obvious, they turned their personal need and newly acquired recruitment skills into a business, Australian Outback Locums, which promoted the family-friendly, outback Australian lifestyle to like-minded and capable doctors.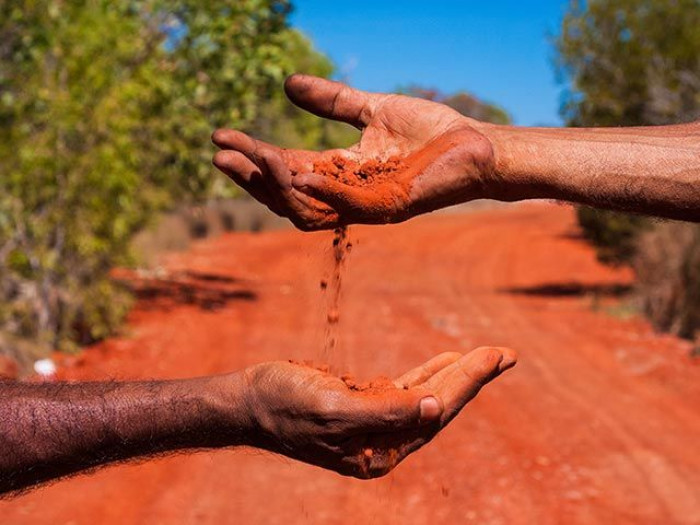 Australian Outback Locums becomes
Ochre Recruitment
In 2003, Australian Outback Locums became Ochre Recruitment, which grew to include the provision of rural and remote healthcare services and medical centre management. Ochre Recruitment became instrumental in helping to alleviate staff shortages by bringing more doctors to rural-based practices and hospitals.
After making such a positive impact on the people and communities in and around Bourke, the company advanced into other regions.
Ochre Health was established, and grew into a leading primary healthcare provider for rural and regional communities across the eastern seaboard from Queensland to Tasmania.
Spanning Australia and New Zealand
Hamish grew up and graduated from medical school in New Zealand before he moved to Bourke, giving him a homegrown understanding of the need for high quality medical recruitment in New Zealand.
Given this connection, as well as the company's continuing success in rural and regional Australia, expansion across the Tasman to open a Wellington office of Ochre Recruitment in 2009 was an obvious next step.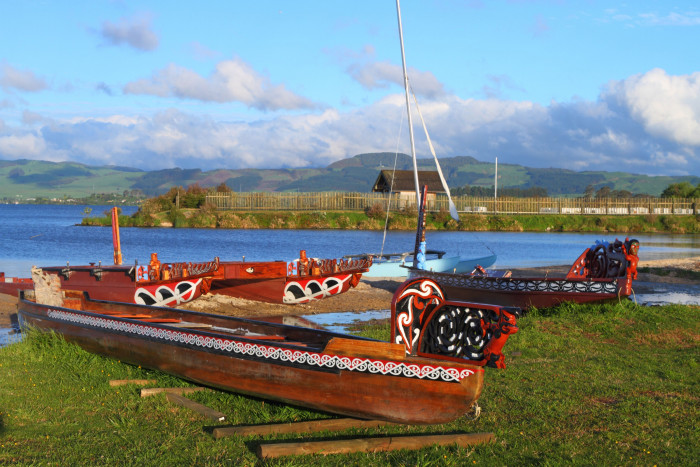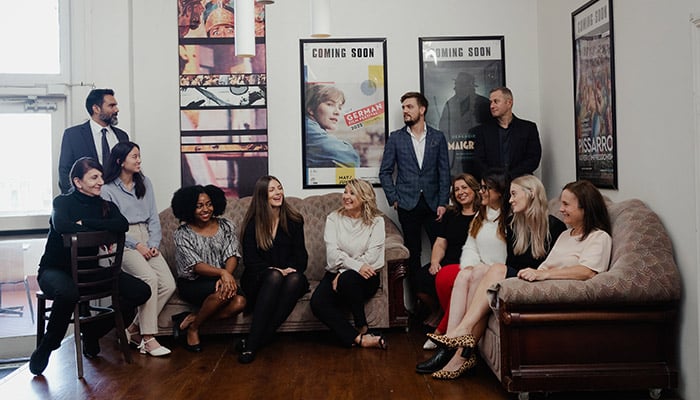 The Ochre Recruitment Team
Ochre's unique perspective
None of our medical recruitment peers in Australia or New Zealand are part of a broader healthcare business, making us truly unique.
We are the main supplier of doctors for Ochre Health clinics and medical centres, which is like having an active and responsive client on-site.
With a medical workforce of over 200 doctors, nurses, practice managers and support staff, our partnership with Ochre Health affords us access to unrivalled educational resources, ranging from doctor-led clinical presentations to in-depth training sessions on a wide variety of primary care management and governance topics.
We acknowledge our
environment and its heritage
We are inspired by the challenges and beauty of the natural environments that shape who we are.
We salute the wide ochre landscape of the Australian Outback, the untamed New Zealand wilderness, the magnificent plains and mountains of both countries, and the beautiful coastlines that frame these Antipodean 'brothers in arms'.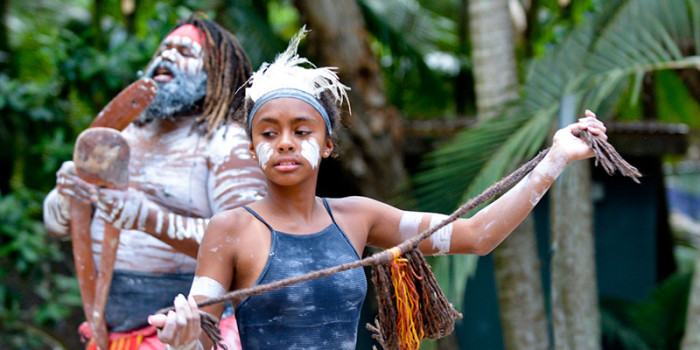 Acknowledgement of Country
We acknowledge the Aboriginal and Torres Strait Islander peoples of Australia as the traditional owners and custodians of the land on which we live and work, and we pay our respects to Elders past, present, and future.
We acknowledge that we operate our offices on the traditional lands of the Mouheneener people (Hobart) and the Gadigal people of the Eora Nation (Sydney).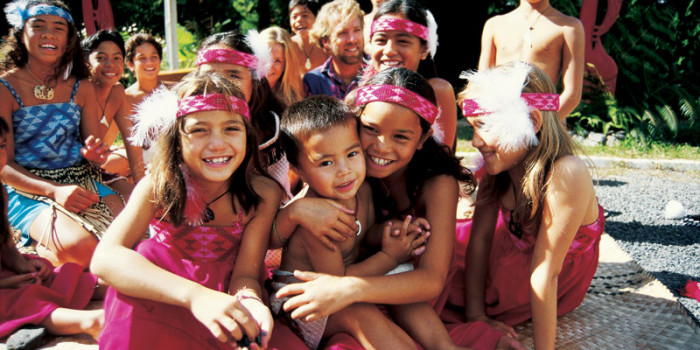 Cultural awareness - The Treaty of Waitangi
We support New Zealand's Maori Health Strategy—He Korowai Oranga—which includes principles of the Treaty of Waitangi and an understanding that all Maori people have an important role in implementing better health outcomes.
Our Purpose, Vision and Values:
The Ochre Way
We are a family-oriented business—we operate under and live by a management framework called 'The Ochre Way'.
This starts with our three foundation pillars—our Purpose, our Vision and our Values—covering who we are, what we want to be and the kind of behaviours that form our culture.
Our Purpose
To help doctors and clients to improve the health of our communities.
Our Vision
To be a valued, respected and trusted partner to doctors and clients alike.
Our Values
Care, Integrity, Teamwork and Empowerment.
The Ochre Way recognises that we have three distinct key stakeholder groups—our Clients, our Doctors, and our People. While these groups are interdependent, we also recognise that we have different and specific obligations to each of them; such recognition is the key to success.
The Ochre Way is underpinned by our detailed processes and procedures for delivering quality service, ensuring compliance, and achieving operational excellence.
Our vision for the future
As only one of handful of organisations in the marketplace to combine a medical recruitment agency with its own primary healthcare clinics—now with 20 years of experience—we aim to be the best partner possible to our clients and the passport to opportunities for our doctors.
The heart of our business will perpetually be to help people and to provide quality healthcare.
We are, and we will continue to be, all about people—they are our beating heart!
Would you like to know more about Ochre Recruitment?