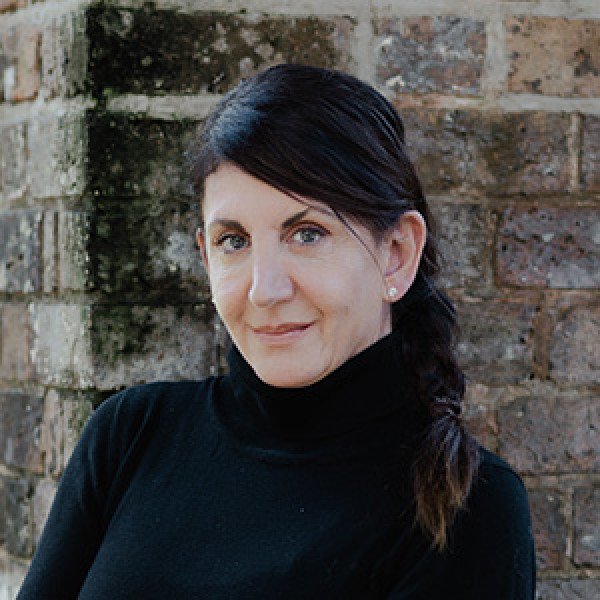 I enjoy building relationships with Doctors from all over the world, advocating for them and helping them find their ideal permanent and locum General Practice roles.
Angelique Rahme
Senior Recruitment Consultant, New Zealand
New Zealand
Angie has a strong recruitment background with two and a half years experience in medical recruitment where she has recruited both local as well as international doctors.
As a Senior Recruiter in Ochre Recruitment's New Zealand Division, Angie specialises in placing GPs into both permanent and locum roles across the length and breadth of New Zealand.
Angie loves that her role in medical recruitment has a huge impact on the communities within New Zealand and this is the area that she would like to continue her career. She prides herself on her ability to build strong and genuine relationships with practices as well doctors.
Angie came to New Zealand from South Africa in 2015 with her young daughter and outside of work you will usually find them at the beach, or cycling on the esplanade or just out and about exploring beautiful New Zealand.