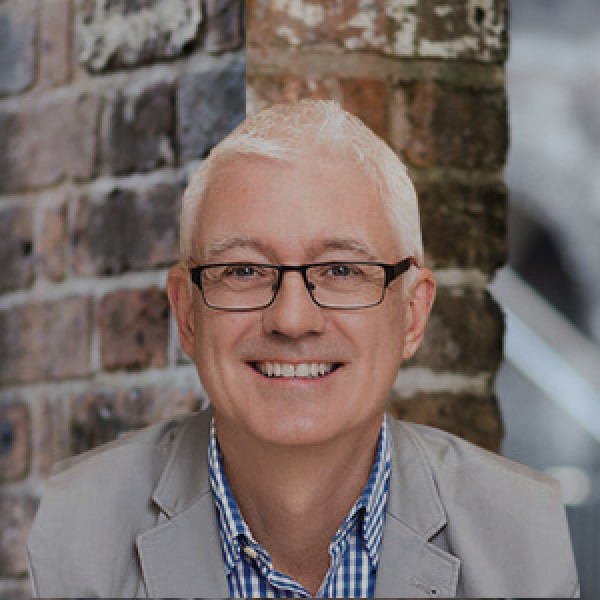 We are focused on delivering the best health outcomes for communities.
Dermot Roche
Chief Executive Officer
Australia
Dermot joined the Ochre Health Group as CEO in 2016.
Dermot has a rare breadth and depth of experience of Australia's healthcare sector, having worked in a number of executive management roles within some of Australia's largest healthcare organisations, including Medibank.
Dermot has championed 'The Ochre Way'—manifesting the Purpose, Vision, and Values, and pioneering the roadmap Ochre Health follows in order to deliver on our core purpose of "improving the health of our communities". As a people person in a people business, Dermot understands that the key to delivering on these objectives is to operate a patient-centred model of care, in partnership with great GPs who are well-supported by a cohesive team of nurses, administration and other staff.
"We are focused on delivering the best health outcomes for communities, while offering ongoing support and care to patients and our medical professional family."