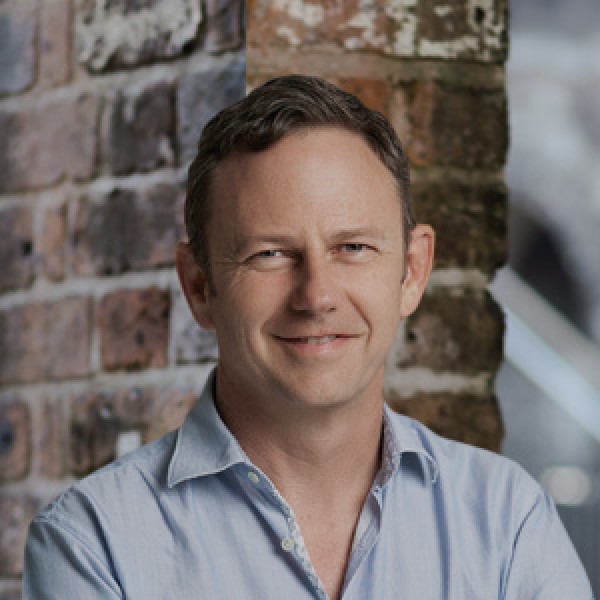 We want GPs whether they are in rural or urban environments to provide that really holistic and comprehensive care.
Dr Hamish Meldrum
Hamish is a co-founding owner of the Ochre Health Group.
Hamish is a New Zealand medical graduate with experience in general practice, emergency medicine and obstetrics. He worked in the Outback town of Bourke in NSW for five years as a GP obstetrician.
Between 2006 and 2019, Hamish served as Ochre Health Group's Director of Medical Services, focusing on clinical governance, GP research, quality improvement and clinical support for doctors across the Ochre Health Group. Hamish serves as an examiner for the RACGP Fellowship exam.
Hamish's passion for general practice—rural general practice in particular—shines through in everything he does. His in-depth knowledge and first-hand experience with primary healthcare makes him an invaluable resource for the recruitment teams in both Australia and New Zealand. Hamish continues to make a difference to rural and urban communities through his ongoing clinical work.
"We like that big idea of what GPs can do: they can upskill, they can do additional services. For example, in Queensland we run fracture clinics and support the idea of a bigger scope of general practice where GPs are working at the top of their license."