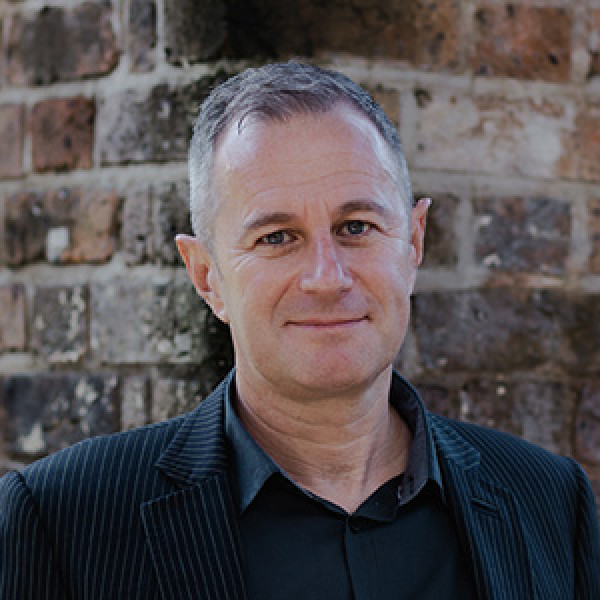 Offering that dream job to a doctor you've been advocating for - it's such a great feeling.
Phil Dixon
Senior Locum Recruitment Consultant, Rural Generalist & Hospital Division
Australia
Phil has 20 years of international recruitment consulting and management experience spanning numerous industry sectors and countries. He recruits doctors who work in a private general practice setting, as well as rural generalists who provide essential healthcare for small country communities in clinics and hospitals.
Throughout his career, Phil has built strong, long-term relationships based on listening, understanding, trust, and delivering on promises. As a specialist General Practice Recruiter, he has successfully helped a broad range of doctors to secure their next career move, including international doctors emigrating to Australia, experienced VR GPs seeking an opportunity in their special interest, interstate relocations, and senior CMO or DMS appointments.
Phil and his team work proactively with a wide network of leading healthcare providers and doctors to keep abreast of the constantly evolving primary healthcare industry in Australia, including service development, technology, policy and legislative changes.