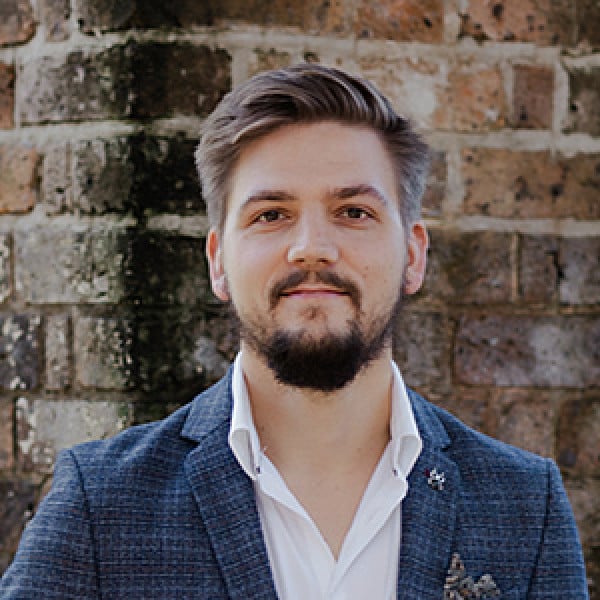 There is something very rewarding about doing a job where everyone is grateful and where everyone is excited about the end result
Scott Rogers
Para Manager, Rural Generalist & Hospital Division
Australia
Scott joined Ochre Recruitment in July 2018 as a para recruiter and became an associate recruiter the following year.
He has worked with a broad scope of doctors, ranging from residents through to specialists, and has experience with credentialing systems in all states and territories.
Scott enjoys the sense of community working within the Ochre Recruitment team: a culture where everyone is willing to help out when needed and all work together for a common goal. Scott's job satisfaction comes from providing healthcare to the places that need it the most: rural locations where there isn't always the availability of doctors and services compared with urban environments.
Outside of work, Scott enjoys time with friends, reading and taekwondo.
Fun Facts
Some down time at the beach or park are Scotts favourite places to unwind;
Scotland, Italy and Cuba are Scotts top picks on his travel bucket list;
Scotts favourite musical acts and songwriters are seminal... The Beatles, Billy Joel and David Bowie;
At home with his wife and daughter, Scott enjoys cooking Pizza and baking sweet treats.