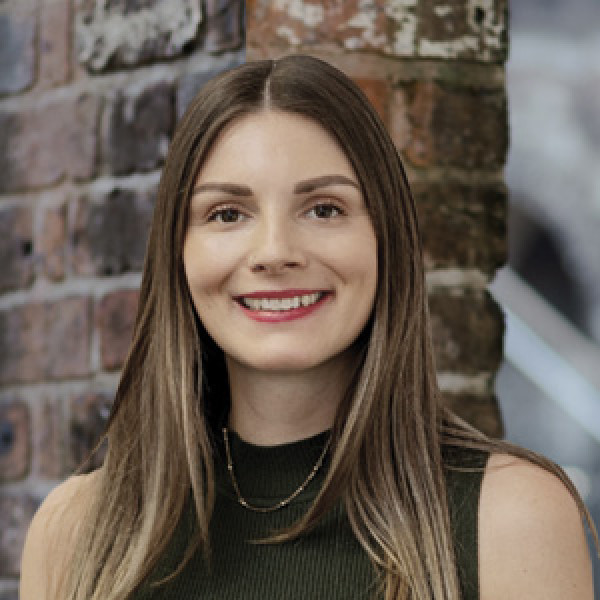 I find great value in knowing I play a role in helping communities access the essential healthcare they deserve whilst allowing doctors to follow their interests and career paths.
Stephanie Nash
Senior Locum Recruitment Consultant, General Practice Division
Australia
With over 8 years of medical recruitment experience within Australia, Steph now specialises in placing VR GPs into Ochre Health Clinics, Private Medical Centres, Immigration and Detention Centres and Correctional Facilities.
Working with positivity and professionalism, Steph is committed to providing a genuine and dedicated service to candidates and clients alike. By bringing unique and varied opportunities to suit individual needs and interests, it allows locums to work with passion as they make a real difference to the communities in which they assist.
Having relocated from the UK, Steph enjoys the outdoors lifestyle Australia allows and can be found out of the city camping, hiking and exploring or making the most of the local coastal walks and restaurants.