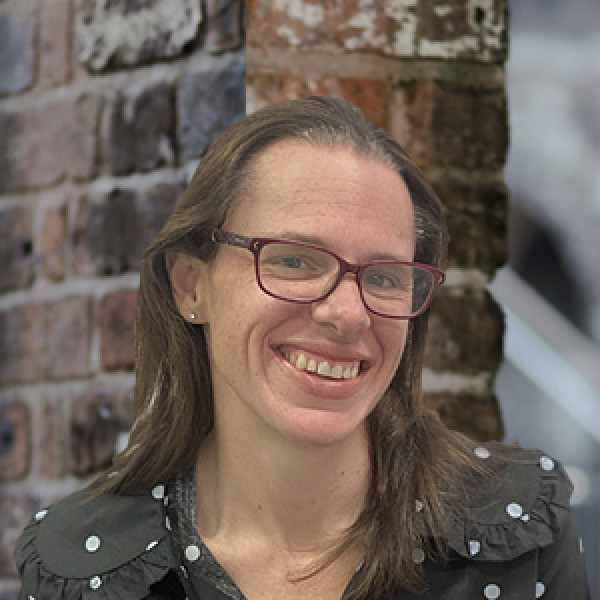 Playing a small part in bringing Rural Generalists to small rural communities is just so fulfilling

Taryn Burland
Senior Locum Recruitment Consultant, Rural Generalist & Hospital Division
Australia
Taryn has over 7 years recruitment experience spanning various industry sectors. She has extensive management experience, having worked with Ochre Health and other organisations in the healthcare sector.
Having spent the last 5 years in medical recruitment, she knows the space and enjoys working closely with GP's in general practice as well as rural generalists servicing small communities in both the clinic and the hospital.
Taryn gets great joy and fulfillment from the work that she does in placing doctors in rural communities and seeing the positive impact that this has on an entire region. She works hard to establish and nurture the relationships that she builds with her doctors as well as those support staff working in the clinics and hospitals.
Taryn relocated from South Africa in 2011, and enjoys spending time outdoors, at the beach with her family, and is an avid cricket fanatic.
Fun Facts
Tasmania is Taryns' happy place
Greece tops Taryns' bucket list
Taryns' musical influences include Paul Simon, Bee Gees, Adele, Tracey Chapman, The Four Seasons, Keith Urban, Seal and Elton John
Favourite food: Italian and Japanese of course
Walking and Boxing keeps Taryn fit and healthy