With close to 20 years of experience, Ochre
Recruitment provides you with an
unmatched selection of opportunities to
further your medical career.
We offer locum jobs and permanent jobs in the widest range of locations across
Australia and New Zealand.
We focus on your professional needs, working with you to find the roles most relevant
and beneficial to your chosen pathway.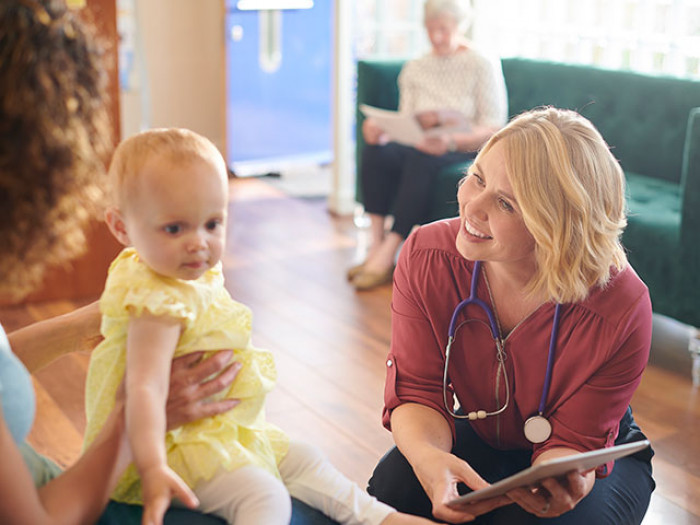 Medical Jobs for Exceptional Doctors
Joining Ochre Recruitment greatly increases the scope of your career path. Our doctors benefit from:
Doctors benefit from our unique perspective.
Our medical recruitment agency builds excellent medical careers around life goals and personal aspirations.
We respect your clinical expertise and want to empower you to improve local healthcare while enjoying a healthy work-life balance; this is fundamental to our recruitment approach.
We don't just match you to medical jobs like other agencies - we look at the bigger picture, and strive to find an employer in a location who will support your career goals, where your expertise will make the biggest impact on the surrounding communities.
We are dedicated to seeking out employers who share your values. Because we are also a medical employer, we understand the challenges facing both sides, and are experts in negotiating positive outcomes for all doctors looking for work.
I consider myself fortunate to have become involved with Ochre whose work goes above and beyond when trying to find placements which suit my experience, expectations, principles and style of practice. They manage the fit between doctor and practice with aplomb and understanding.
Dr Howard Baker
General Practitioner
I've been using Ochre for a number of years. The team, with a special shout out to Veronica, are very helpful in setting me up with placements to suit my skills and preferences. Staff are easy to contact and have made the credentialing process a breeze. I highly recommended.
Cindy de Villiers
Health Function New Zealand
Ken & Erin from Ochre have a genuine interest in getting me locums that suit my lifestyle and seem to get me higher rates than other agencies. They have made my time as a GP locum seem like a true working holiday!
Dr. Sebastian Mohan
Locum GP
Medical Jobs for International Doctors in Australia and New Zealand
There are many reasons why Australia and NZ present attractive career options for foreign doctors.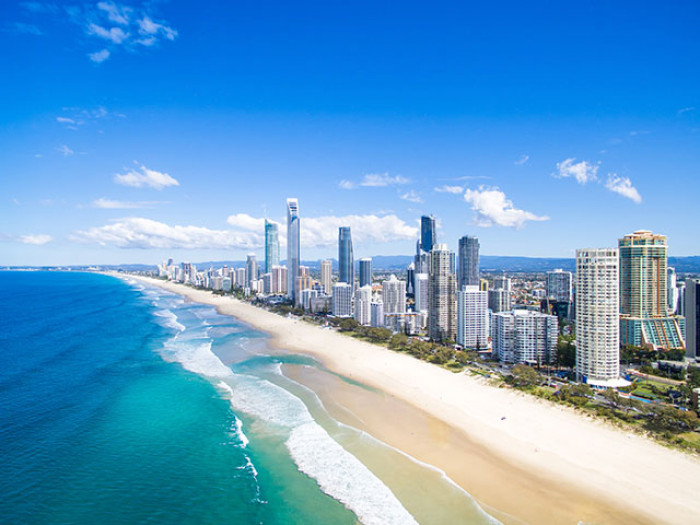 International trained doctors considering work in Australia
Many people dream of relocation to Australia for the lifestyle benefits and wonderful climate.
Doctors often make the move to Australia for many additional reasons, including an exceptional health care system, higher earning potential (often for fewer hours worked), excellent working conditions, less paperwork and more opportunity to specialise and upskill in areas of interest.
To work as a GP, specialist or junior doctor in Australia, you must first register with the Australian Health Regulation Agency (AHPRA).
International trained doctors considering work in New Zealand
Working in New Zealand as a general practitioner, specialist or junior doctor is a great career and lifestyle move. Amid a relaxed pace and stunning natural environments, most GPs work between 32-40 hours per week and enjoy an enviable work-life balance.
New Zealand has medical jobs in all specialties, and in most cases you can choose where you want to work and live. Whether you choose a short term, long term or permanent position, we can help you find the role that ticks all the boxes.
Doctors who move to New Zealand can work their way around the country in six-month contracts, or settle for a year or longer in cosmopolitan cities, coastal towns or rural communities.
To work as a GP, specialist or junior doctor in New Zealand, you must first register with the Medical Council of New Zealand (MCNZ).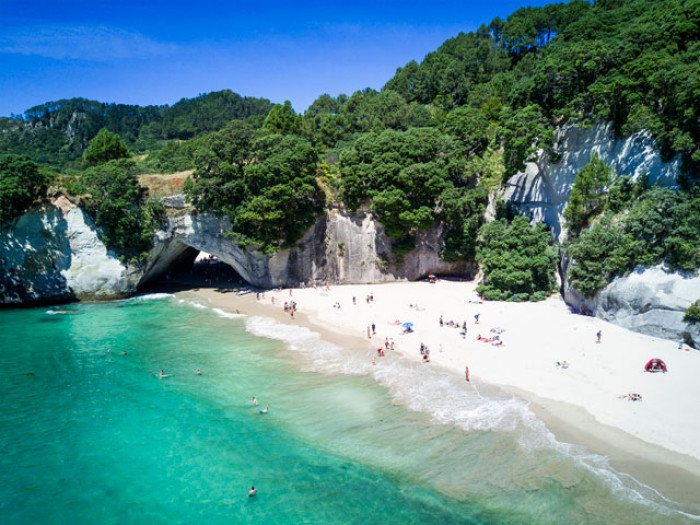 Where is Ochre Recruitment located?
We have consultants on the ground in Sydney, The Sunshine Coast, Hobart and Wellington, with teams on the road visiting our network of clients so we can offer our general practitioners and medical doctors the best jobs even before they go to market.