Brewarrina: A Fishermans paradise
Locum Doctors who are strong advocates for 'closing the gap' and improving health outcomes in Aboriginal communities will make a huge difference in Brewarrina.
The opportunity
As the sole Doctor in a small town, the pace can be slower at times so you may see fewer patients at certain times but be able to spend more time with those that do present. While you will be relied upon to provide 24/7 on-call cover for emergencies, you will be less likely to be called out due to the community size. There is excellent support available from Bourke and during after-hours the amazing nursing team in addition to Telehealth support cover all Cat 3-5 presentations so that you are only called out when really needed.
This rural facility has three emergency and eight acute beds, as well as a small 12-bed residential aged care and renal dialysis ward. Monday to Friday you will predominately be located in the General Practice after a short check-in on the Emergency Department and ward rounds.
Essential Criteria
FACRRM or FRACGP;
Current emergency certification (ALS2 or equivalent)

and recent Emergency experience;

Able to commit to a minimum of two-week blocks (longer blocks are preferred);
Experience as a sole doctor in a similar rural setting.
Location
Brewarrina or 'Bre' as it is affectionally known by the locals, is located 765 km via Narromine and Nyngan, and 797 km from Sydney via Dubbo and the Castlereagh Highway. Nestled on the banks of the Barwon-Darling River, with 68% of the local population being Indigenous, it is renowned for ancient and modern fishing.
Test your luck out on the water fishing and take a tour of the complex stone fish traps. The traps themselves are over 40,000 years old and one of the oldest man-made structures on earth! Water recreation activities like canoeing, boating, and water-skiing are popular among locals and tourists.
The small community of 1651 residents is friendly and tight-knit. Rich in Aboriginal culture you will find many points of interest when exploring the local heritage trails along with unique museums that will leave a lasting impression. There are three schools in Brewarrina, a preschool, and TAFE. The RSL and Muddy Waters Café are both popular haunts for locals and travelers alike.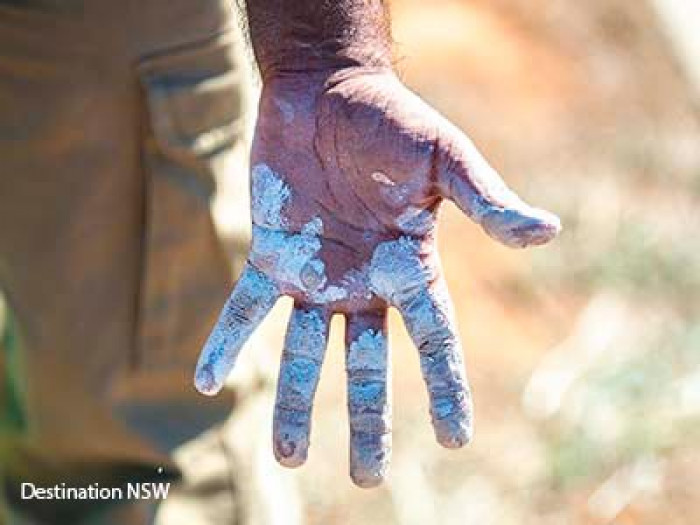 "Working in a rural hospital is one of the most rewarding jobs I've ever had. A day in the life of a rural generalist might involve getting up in the morning to do a caesar, managing a trauma case in emergency at midday, going back to your clinic and seeing someone struggling with depression in the afternoon, and then going back up to the hospital, and managing someone with pneumonia or complex diabetes in the evening. You don't get that in any other specialty." Dr. John Hall Rural Generalist