Coonamble
With a population of around 3000 (34% Aboriginal), this picturesque and green town boasts a charming main street lined with magestic old pubs, interesting murals, cafes, and Art Deco buildings. There are multiple dining and shopping services available along with an impressive bowling club and recreational facilities.
In this inviting township, you will experience the full gamut of medicine. Being a small town, you'll enjoy a less frantic pace than in the big smoke and have a chance to spend decent time with your patients practising quality healthcare.
The opportunity
Joining a three doctor roster, you will start your weekday at the hospital doing ward rounds together. By late morning you will head to the Castlereagh Medical Centre, a two-minute drive away, for GP consults. You'll be on-call for all emergency presentations between 8 am and 6 pm, and on-call evening and weekends 1:2/1:3 for cat 1 & 2 only, depending on how many other doctors are sharing the roster.
Whoever is on-call on the weekend does morning ward rounds at the hospital on Saturday and Sunday and is then on-call for emergencies cat 1 & 2. The Medical Centre is not open on weekends.
The hospital is equipped with 3 emergency beds, 8 acute care beds, and an 18-bed residential aged care ward. If you enjoy a diverse population and variety in your work this is a great locum 'gig' where you can start your day doing ward rounds and by lunch be in the Medical Centre.
The nursing staff and Allied Health teams offer first-class support making your locum experience both enjoyable and memorable. We think you'll love it so much you'll want to go back!
Essential Criteria
FACRRM or FRACGP;
Current emergency certification (ALS2 or equivalent)

and recent Emergency experience;

Able to commit to a minimum of two-week blocks (longer blocks are preferred).
Location
Coonamble is located by the stunning Castlereagh River, a 90-minute drive from Dubbo. The residents of Coonamble are a tight-knit and friendly bunch. Representatives of the local clubs and social groups hold regular "Welcome to Coonamble Dinners" every few months for new and returning residents. This is an opportunity for newcomers to meet the locals and to find out more about Coonamble and the social interaction it offers.
Renowned for its diversified agriculture including cattle and sheep production the Coonamble Shire is one of the most productive agricultural regions in Western NSW. Like the other outback towns dotted around the landscape, there is a myriad of cultural Museums, Galleries, and Tours to keep you occupied in your downtime.
Coonamble is also home to St Brigid's School, a public junior and high school along with Coonamble TAFE.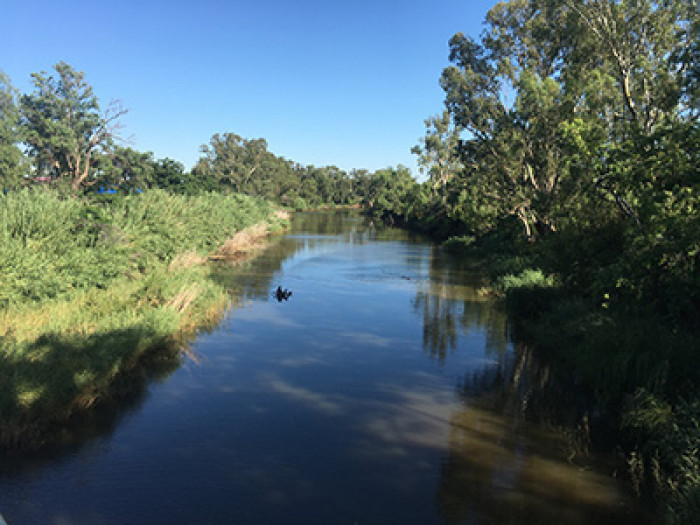 What makes these opportunities so rewarding is that they offer the chance to pursue your passion for rural medicine, and to practise at the top of your license in a relaxed environment where you'll feel valued and appreciated. Not only that, you'll become part of the backbone of these communities and forge lasting friendships and memories.