Telehealth: The transformation into Virtual Care
Telehealth is an evolution in healthcare services.
New systems of care focused on improving health outcomes by using phones and electronic devices have led us into the era of telemedicine.
And now with the COVID-19 emergency, the need for and use of telehealth services is even greater.
In light of people being required to self-isolate for the foreseeable future, accessing quality virtual care is a priority.
This system of care is changing the Primary Care sector and with the recent introduction of the COVID-19 MBS Telehealth Item Numbers in Australia, this transformation has been greatly accelerated.
With expansion of the telehealth measures, all Australians are now able to access Medicare-rebated phone or video consultations with their doctor or other health professional for a wide range of services, including mental healthcare, chronic disease, health assessment, nursing home and after-hours consults.
What COVID-19 means for Primary Care
COVID-19 has meant that the Primary Care sector has had to adapt to providing virtual care - NOW.
Some doctors will decide not to travel to New Zealand or Australia now or in the coming months. Many smaller practices and hospitals will be left without adequate staff at a time when they are needed more than ever.
The team at Ochre Recruitment has welcomed the announcement of the $1.1 billion package by the Australian Federal Government as it will greatly assist Australians' access to healthcare, mental health and domestic violence assistance during the COVID-19 emergency.
The announcement of the $15 million cash injection into General Practice by the New Zealand Government is also very pleasing. Upfront payments will be based on enrolled patient numbers and whether the practice is high needs. Practices will be able to use these payments to help with the implementation of telehealth services.
Recruitment Solutions to support you during COVID-19 and beyond
Our Ochre Recruitment workforce is ready and keen to help you
Ochre Recruitment can assist practices across Australia and New Zealand with maintaining service delivery to their network of patients.
If you have an existing telehealth platform in place but you need more doctors to provide continuity of care, or you wish to increase your service offering, Ochre Recruitment's workforce of available Australian and New Zealand qualified and credentialed GPs is here to assist.
Our Standalone Workforce Model will provide you with:
Onboarding, ID and right to work checks

Reference checks and credentialing for all doctors engaged to work in your practice

Ensuring that all our doctors are fully qualified and Australian / New Zealand based

Ensuring all GPs have indemnity in place for telehealth consultations

Doctors who can work within standard business hours, weekends and out of hours

Diary management for all doctors working across multiple sites

Assistance with contract management and invoicing processes (as required).
By accessing our standard workforce model, we will help your organisation manage risk and give you peace of mind whilst you transition over to a virtual workforce model.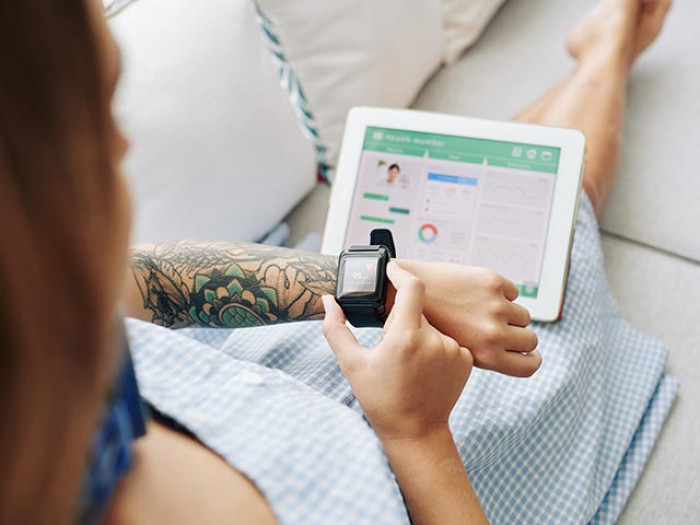 Our comprehensive Telehealth platform
For those practices who do not yet have a Telehealth platform solution in place, this is something we can also assist with.
Our comprehensive Telehealth Workforce Management Solution has been fully customised with an end-to-end process of managing and deploying a high quality workforce to our network of GP clients.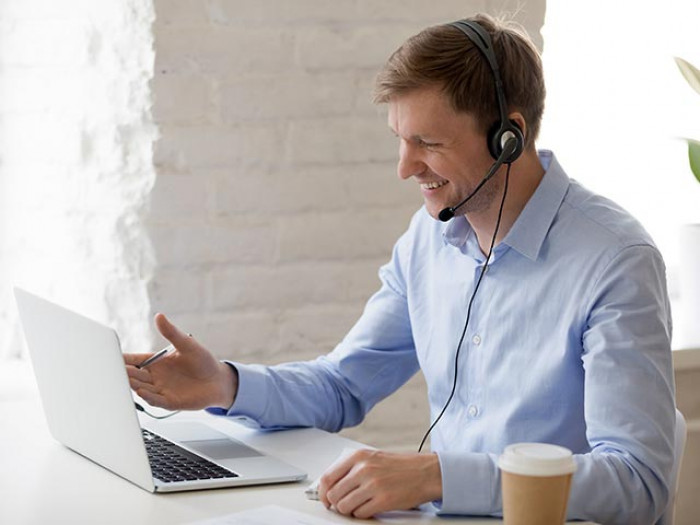 ​​​​​​​

Ochre Recruitment's virtual telehealth platform solution comes complete with:
Secure online payment facility

Patient and doctor onboarding instructions

Online COVID-19 patient assessment form

Chat/messaging functionality

File sending during consultations

Full technical support

Compliance with Australian Privacy requirements

Integrated online booking system, complete with a 'Telehealth consultation' appointment type that can sync with your PMS
Ochre Recruitment is committed to providing you with the Recruitment Solutions that will support during COVID-19 and beyond!
If this is a service you would like to know more about or you have a need for frontline staff in your practice, please get in touch ASAP.
If you are based in New Zealand, please contact Angelique Rahme.
For Australian employers, please reach out to our Australian office here.
Telemedicine opportunities for Doctors
If you are a doctor who wishes to continue providing essential primary care to communities during this pandemic and beyond, we can help. There is no doubt that converting practice visits from face-to-face to virtual visits will minimise the risk of viral transmission not only for patients, but also for our valuable health heroes. Ochre Recruitment can help you with this.
Benefits of partnering with Ochre to secure Telehealth roles
Full support with onboarding

Assistance with all paperwork

Diary management for all doctors working across multiple sites

Quality assurance so you will be perceived as high quality practitioners

Assistance with invoicing

Full technical support.
Telehealth opportunities New Zealand
If you are interested in finding out more about telemedicine opportunities in New Zealand, please contact our NZ team leader Angelique Rahme today.
Telehealth opportunities Australia
For all Australian locum and permanent roles, please contact our General Manager Costa Intzirlis.
There's no doubt expanding access to telehealth in these unprecedented times will help to reduce the spread of coronavirus, and will help to save lives.
Dr John Hall
Ochre Health DMS & RDAA President
Workforce needs are changing. We can help doctors and clients to adapt to telehealth from an operational viewpoint and bring everything together.
Kelly Doran
General Manager, Ochre Recruitment